SHOW THE WORLD YOUR BEST.
We'll give you the opportunity to shine through NJCAA, NCWA, Division II, and Division III athletics competition. We'll help you find the drive to rise above and become more than just a winner on the court: our athletes are winners in the community through volunteering opportunities that are integrated with the program. We'll help you discover how serving others serves God and brings you closer to Him.
We're Thoroughbred proud – inside and out.
WE'RE RECRUITING NOW – ARE YOU READY TO RISE STRONG?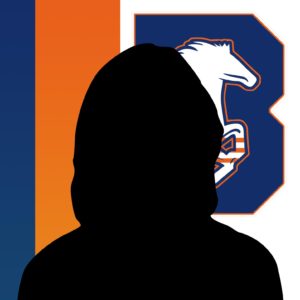 Vacant
Athletic Director
Search for new Athletic Director is in progress. More to come soon. 5/10/2021
Blue Lights College
We don't care where you stay, but we care that you're here supporting your athlete. Here's some options of where to rest your head after the big game.